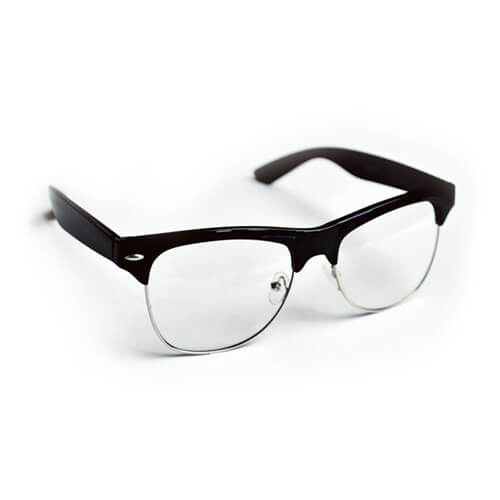 Frames
We love helping our patients choose the right frame that suits their personality and lifestyle. We take the selection process seriously for we are always after making our patients happy when they finally decide on a frame from our wide selection of branded and fashionable frames.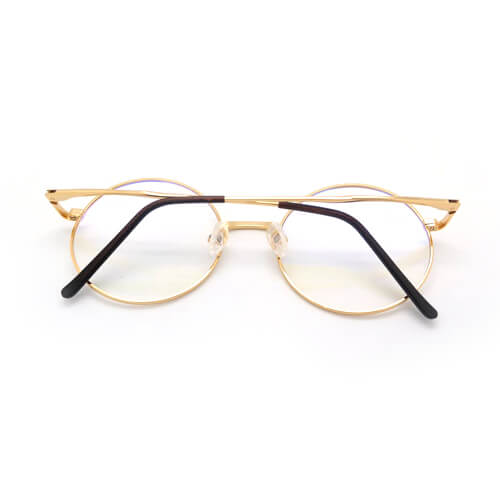 Lenses
Blue Mountains Optical works with a select list of local and full-service optical labs that manufacture different types of lenses. From progressives to single vision, bifocals, trifocals, and even specialty lenses, our optical store is sure to be able to provide. You may also opt for extras such as tinted, coated, photochromic, UV, or polarized.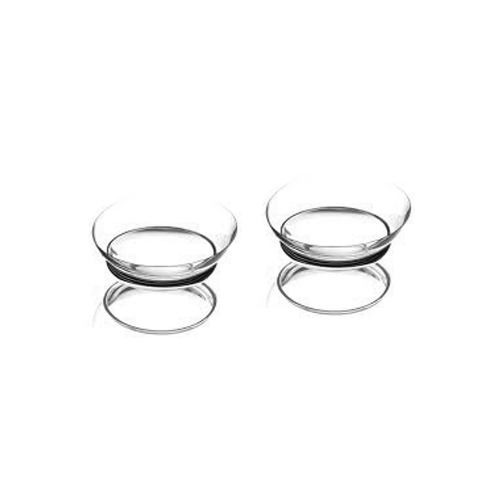 Contact Lenses
Contact lenses are favourite alternatives of eye care patients to wearing eyeglasses. On top of the standard eye test, you may request a contact lens evaluation and fitting. This will help our optometrist determine if contact lenses are right for your eye care needs. Soft lenses, multifocal lenses, and other specialty lenses are available in store.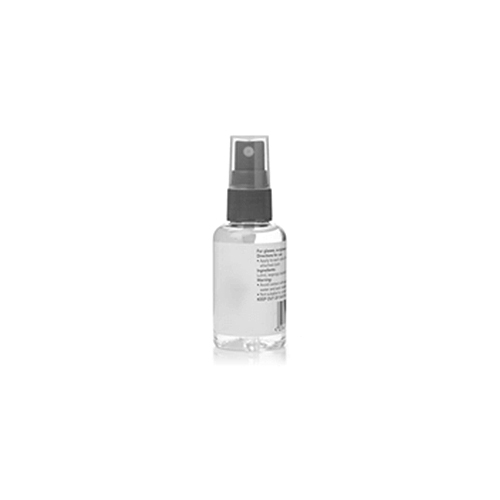 Accessories
If you are looking for colourful and stylish accessories then we have them for you at our store! Check our frame cases, eyewear chains, and cloths. We also have available lens cleaners and kits.